CD NEWS
With this 'Chills & Fever', Samantha Fish delivers an album full of Rhyhtm 'n Blues and Northern Soul Shakers from the sixties.
Samantha Fish
Chills & Fever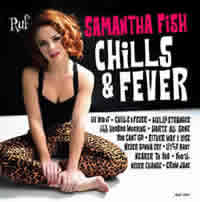 release date: march 17, 2017 on Ruf Records
album report
SPOTLIGHT
HOOKROCK 2017
(complete line up & timetable)
vrijdag 30 juni & zaterdag 01 juli 2017
Diepenbeek
website Hookrock
locatie OC Rooierheide
INFO
Hageland Blues & Roots Night #2
(line up complete)
zaterdag 18 maart
zaterdag 25 maart

DIT JAAR GRATIS INKOM VOOR IEDEREEN ONDER DE 26 JAAR
en we voelen ons terug 18 worden ;-)

Walter 'Wolfman' Washington (US)
Rick Estrin & The Nightcats (US)
Davina & The Vagabonds (US)
Matt Anderson (Can)
Marino Noppe Band (B)
a.m.m.
NIEUWE LOCATIE
Kaardijkstraat Ruisbroek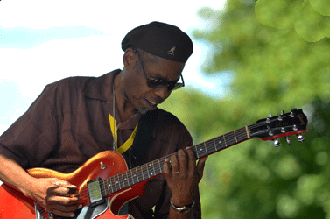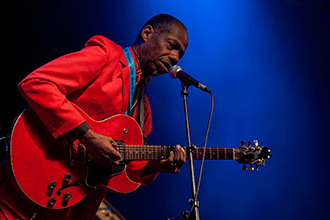 photo Walter 'Wolfman' Washington (Cognac Blues Passion 2009 - Swing Wespelaar 2014) - © Rootsville
CONCERT REPORTS

Blues Lee
Havana Café Heusden-Zolder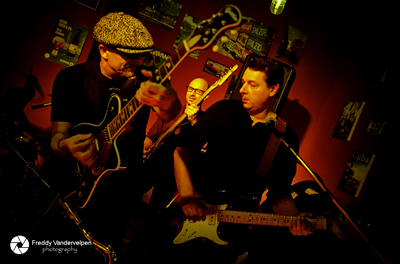 read more
ROOTS & ROSES
The Paladins, Fuzztones, Woody Pines a.m.m.

RIBS & BLUES NEWS
Eerste 11 namen...

Walter Trout (US) - Davina & The Vagabonds (US) - Ruben Hoeke Band (NL)
Louis Berry (UK) - Beans & Fatback (NL) - Matt Andersen (Can)
Barrelhouse (NL) - Michelle David & The Gospel Sessions (NL/USA)
Giles Robson (UK) - Sari Schorr (US) - The Grand East (NL)

SPOTLIGHT
DELIRIUM BLUES FESTIVAL
reportage: Wim Taveirne - photo archives: Freddie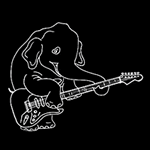 DELIRIUM BLUES FESTIVAL 2017 april,08
Rory Gallagher meets Jimi Hendrix
more info
MOULIN BLUES OPSEL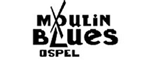 2017 may,5 & 6
Doyle Bramhall II
The Cash Box Kings
Blues Caravan 2017
Thorbjorn Risager & The Black Tornado
Kirk Fletcher Band
Nick Schnebelen Band
Woody Pines
Fred Eaglesmith
Lance Canales & The Flood

volledige line-up zie website
Trailer Ruf Record's Blues Caravan 2017
Big Daddy Wilson - Vanessa Collier - Si Cranstoun
Delirium Blues Festival
April, 08
Rockin' Around Turnhout
April,14-17
GOEZOT IN 'T HOFKE
june, 02-04
Oud Turnhout

JAZZ IN THALS
04 juni 2017

disclaimer
ROOTSVILLE ARCHIVES
website >2010